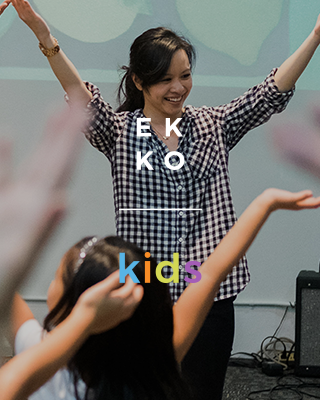 Ekko Kid's Mission
Most children have a weak faith foundation that inhibits them from loving God, others, and themselves. That's why we formed Ekko Kids, where children can belong and become who God intended them to be.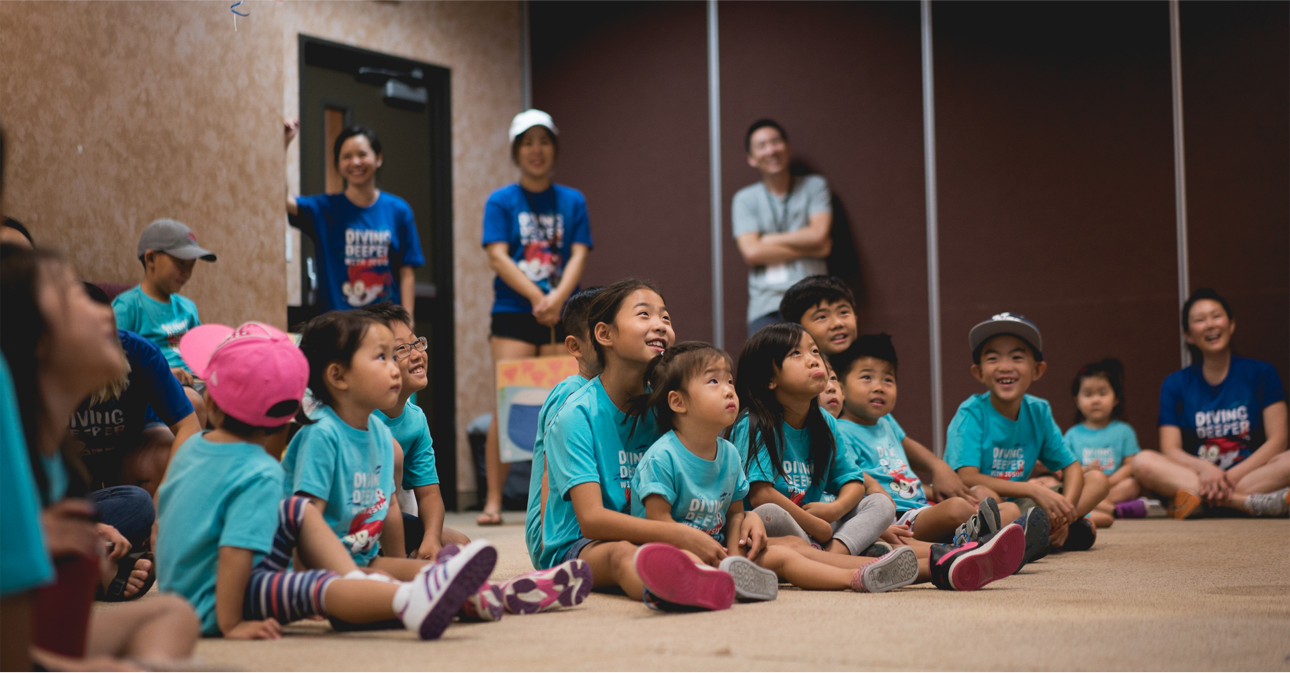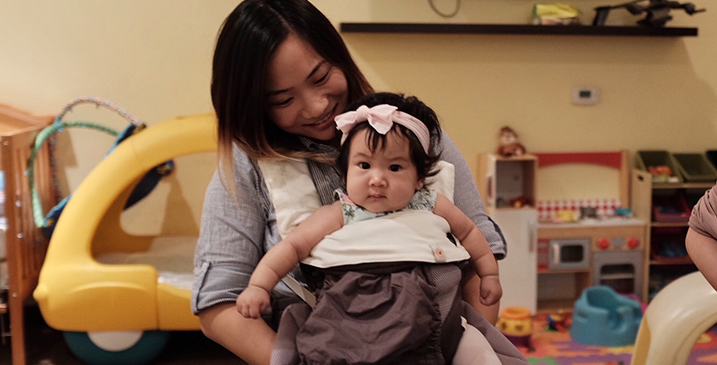 Cry Room
Infant Nursing
This room is available for parents who need to step out and address the needs of your baby. The room is designed to allow you to be a part of the service with audio and visuals through the use of the windows.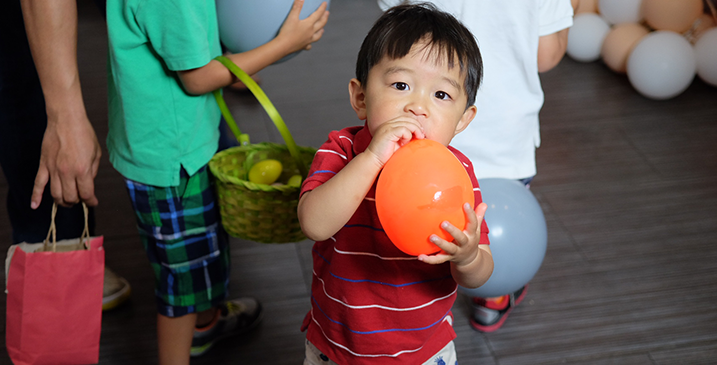 Ekko Buttons
15 - 36 Months
A place where little ones begin learning the foundational principles of God while feeling welcomed, loved, and safe. We use a music-based curriculum that incorporates art and play. We are dedicated to cultivating an environment that is safe, sanitary, and fun for kids.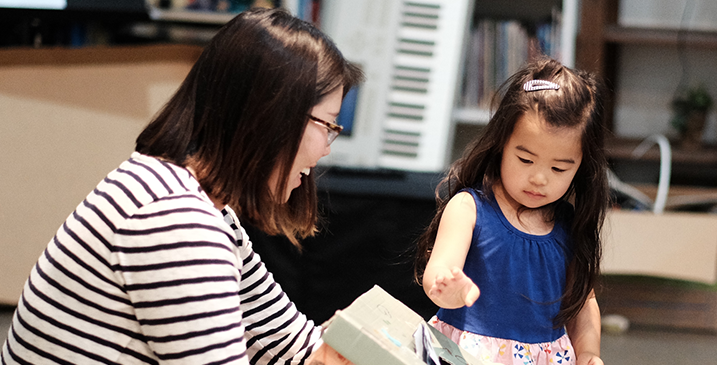 Toddlers
3 Years Old
A place where children begin to learn about stories and characters in the bible through hands-on activities, storytelling, and interactive experiences. We help build a foundation for a life of loving Jesus through lively songs, creative art as a response, and interactive play.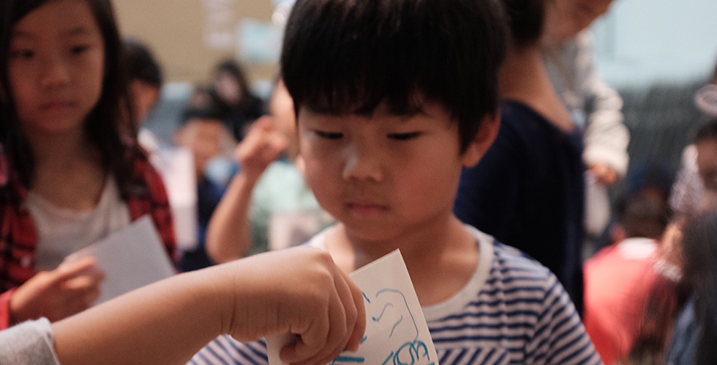 Pre-Kindergarten & Kindergarten
4 - 6 Years Old
A place where children continue to build biblical foundations and learn about the stories, characters, and values in the bible. We actively engage children with scripture through varying learning styles, storytelling, and interactive activities.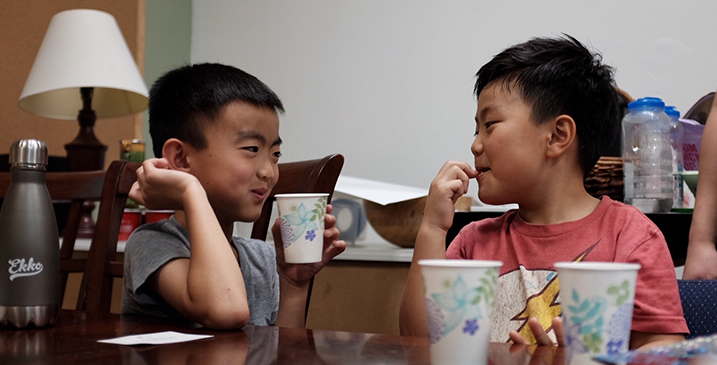 Elementary
Grades 1 - 6
A place for children to continue their spiritual growth and dive deeper into biblical principles and stories. We aim to develop fun and innovative ways for children to learn about God's word and create space for kids to personally experience God.