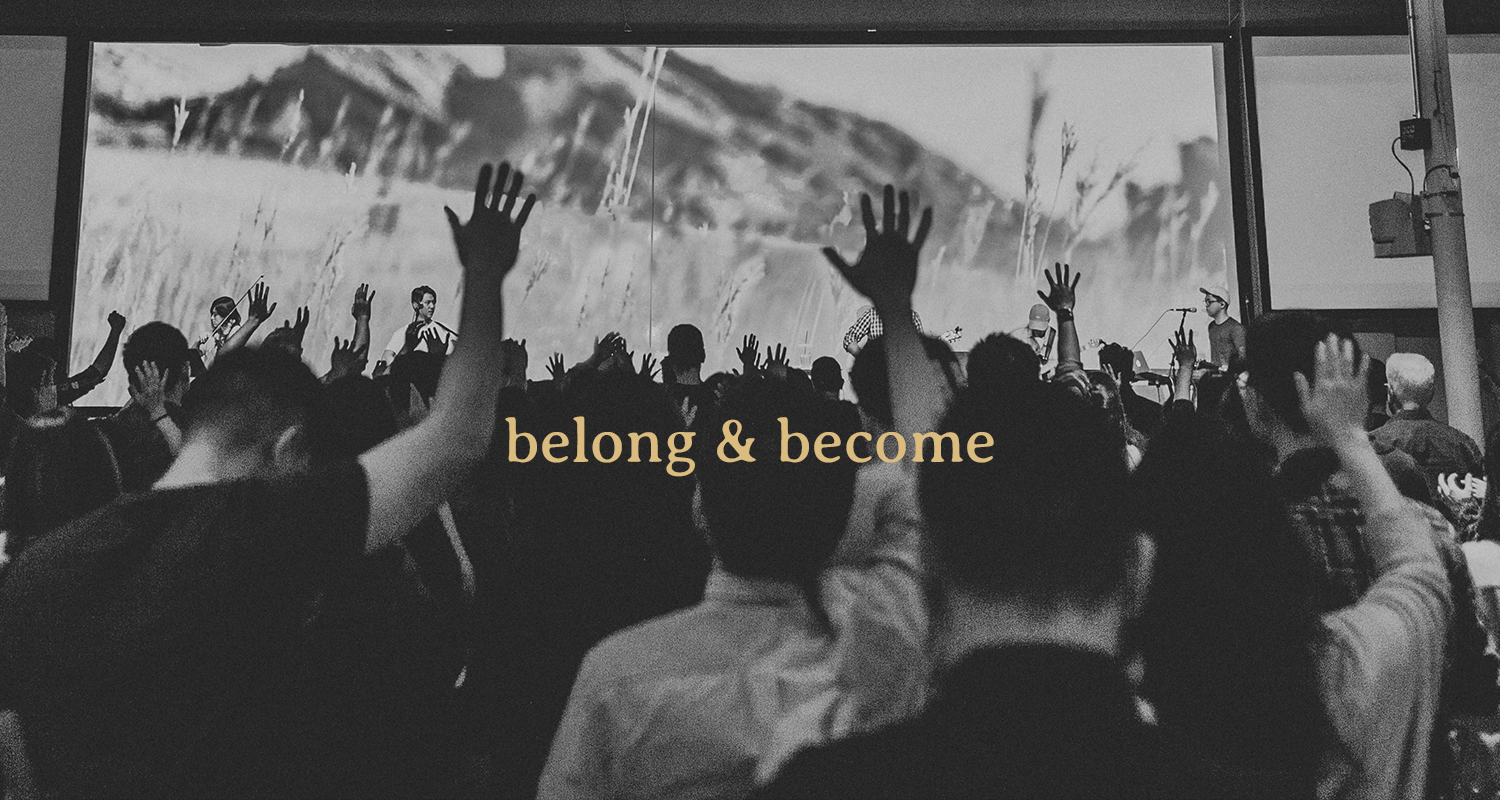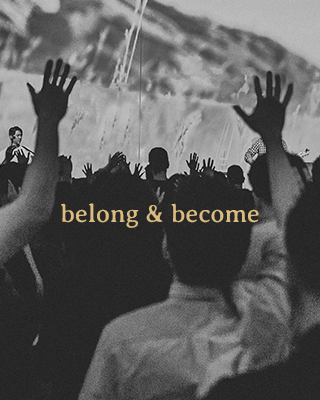 Our Mission
Most people feel weak in their faith and alone in their lives. That's why we banded together to form Ekko Church, where you can belong & become the person God intended you to be.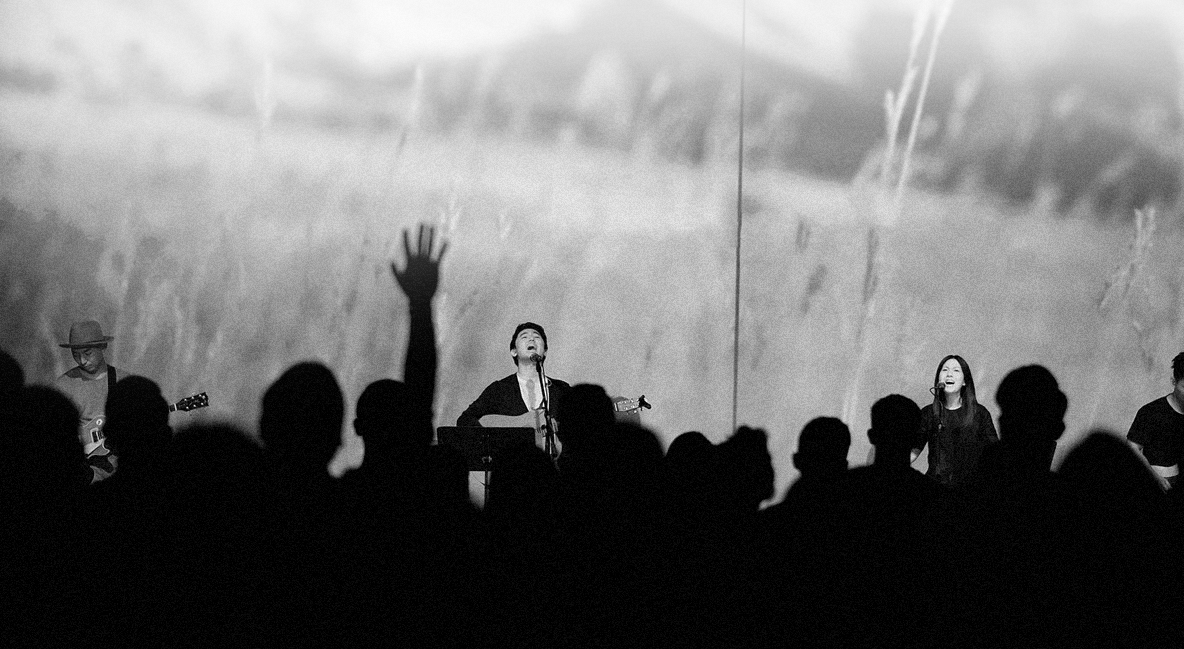 The Plan
Connect. Cultivate. Change.
At Ekko, there are three ways we participate to belong and become.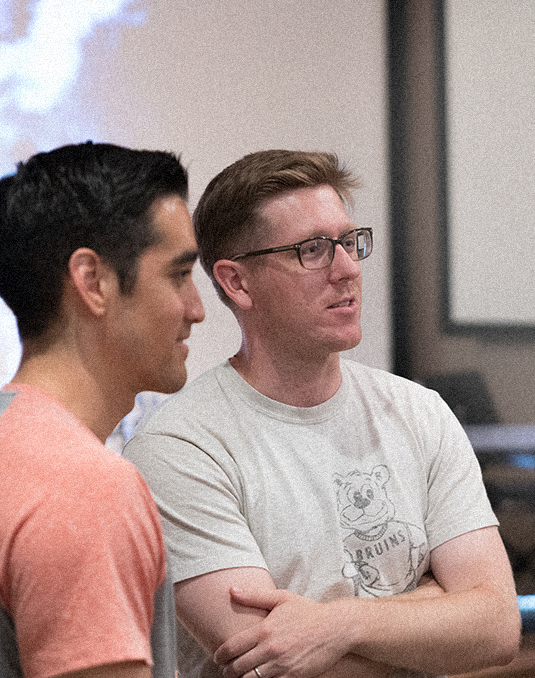 Connect
Ekklesia
Regional Home Groups
Kavannah
Worship & Prayer Nights
Koinonia
Mens & Womens Ministry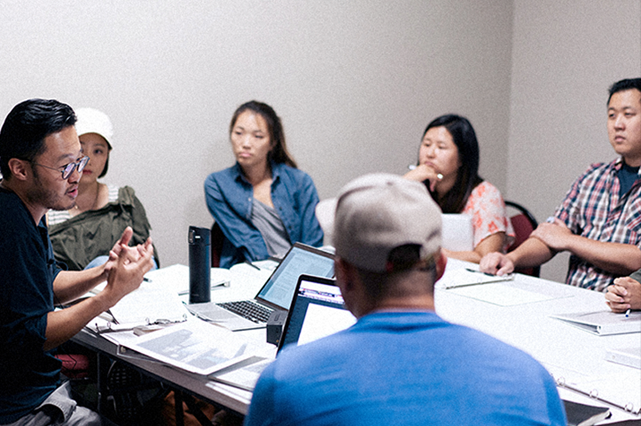 Cultivate
Orthopraxis
Introduction to Discipleship
Advance
Deeper Studies of Discipleship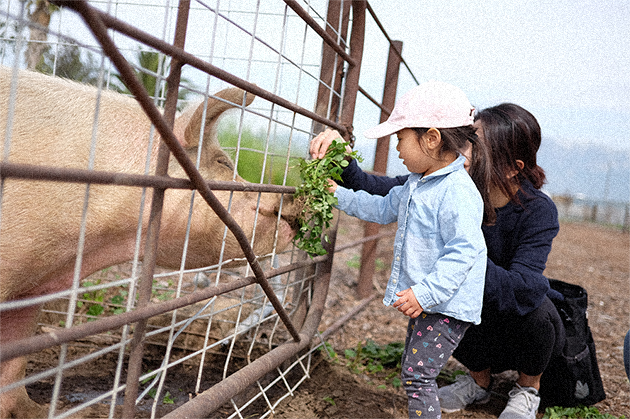 Change
Ekklesia Outreach
Home group mission outlets
Recess
Monthly respite program provided
for children with special needs
Mary & Joseph Initiative
Orphan care and safe families and homes
The Rhythms of our Tribe
The Ekkosystem
The EkkoSystem is a collection of environments, practices, and disciplines where Christian formation can occur.
Ekklesia
Koinonia
Kavannah
Orthopraxis
Ekklesia
Koinonia
Kavannah
Orthopraxis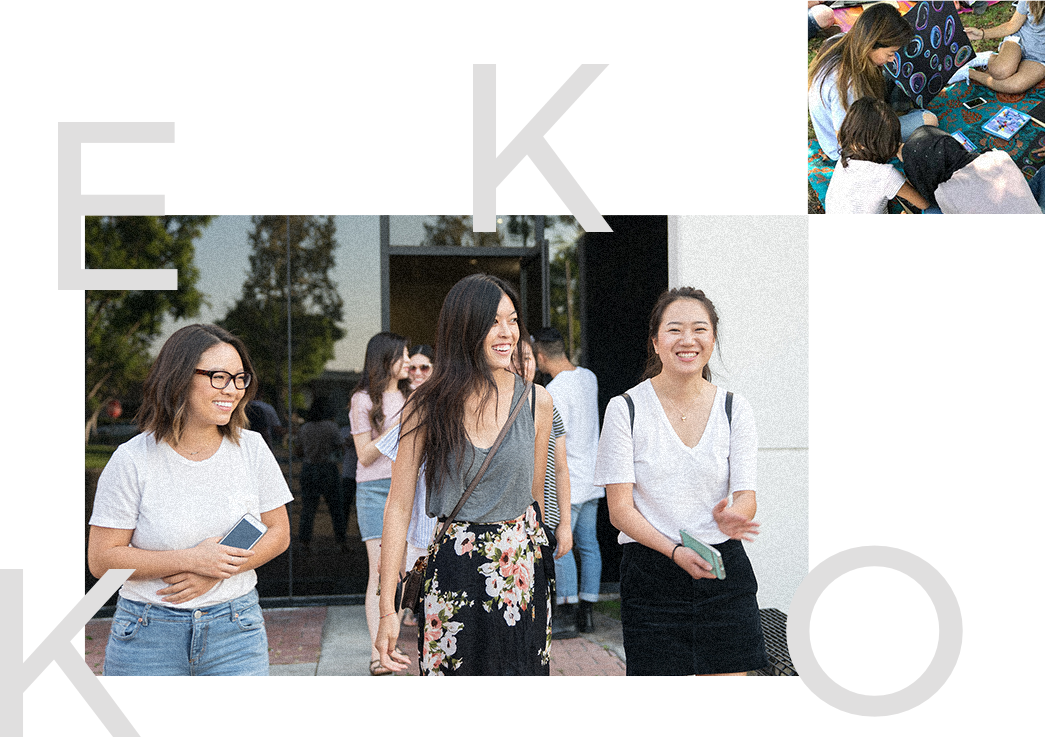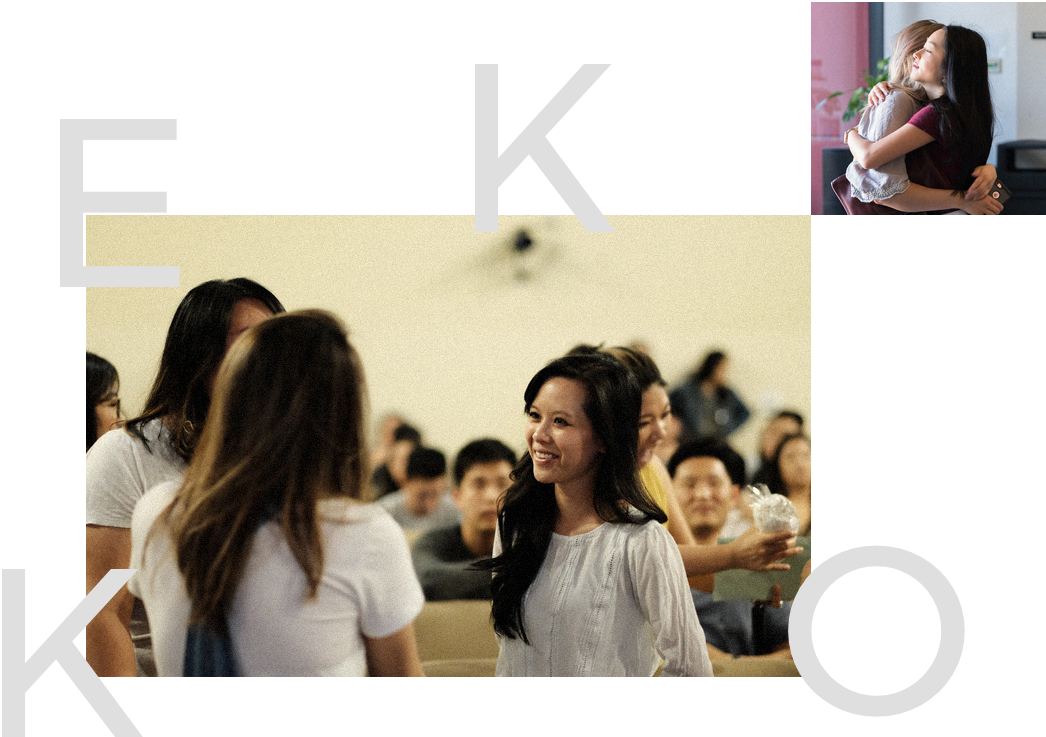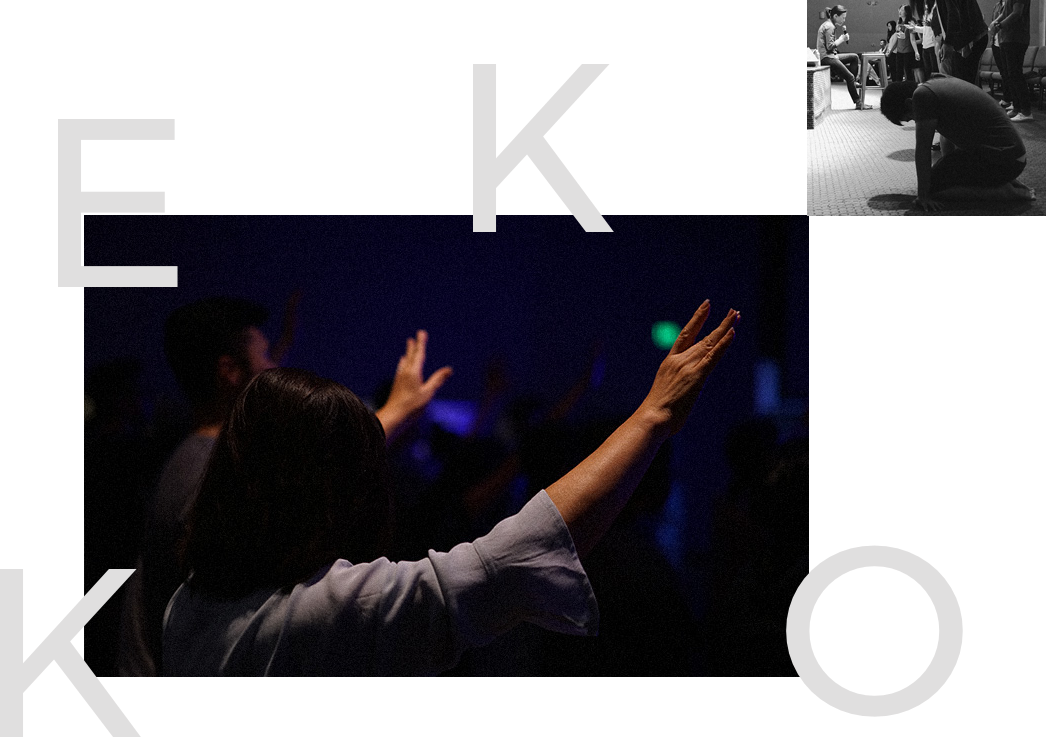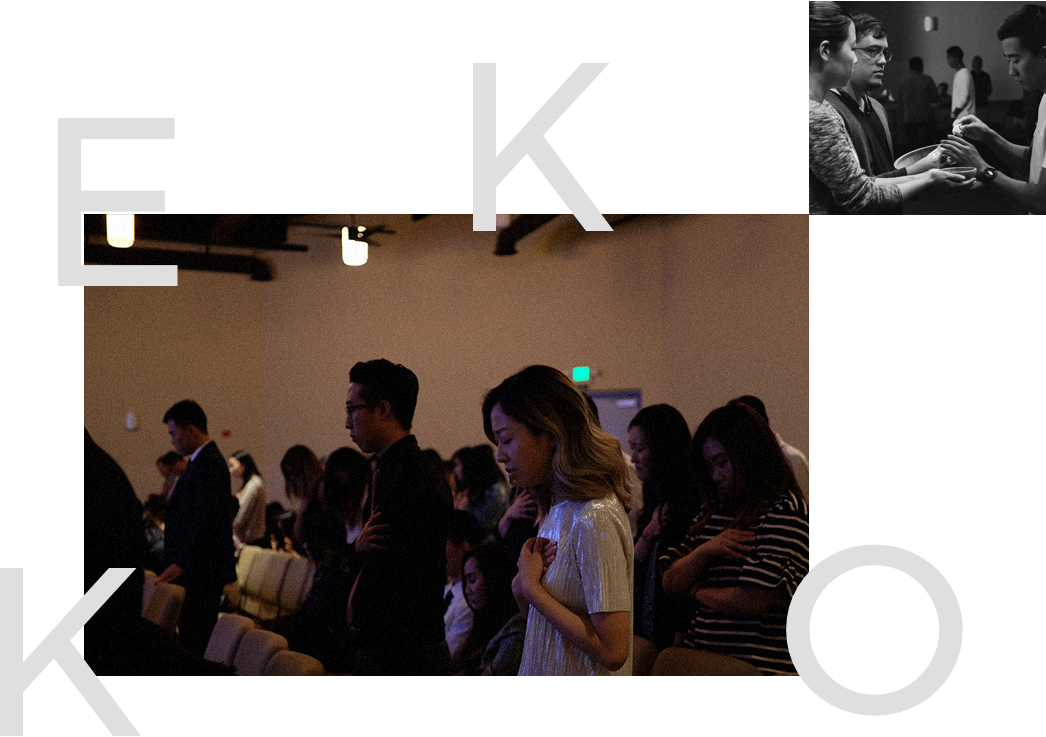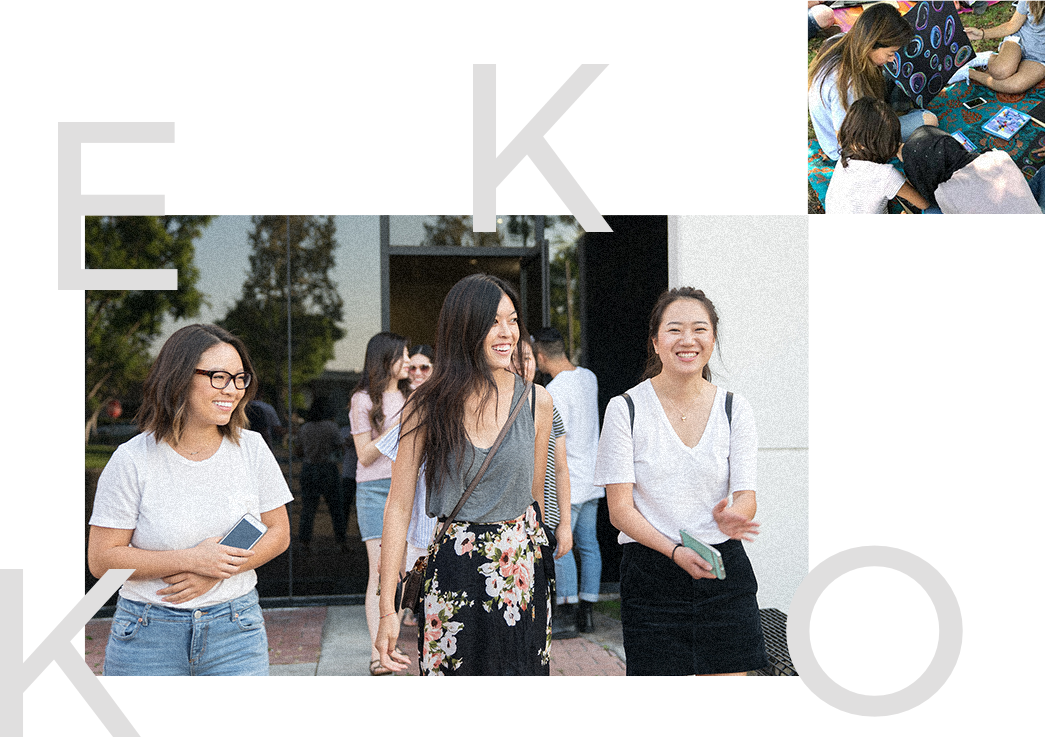 Ekklesia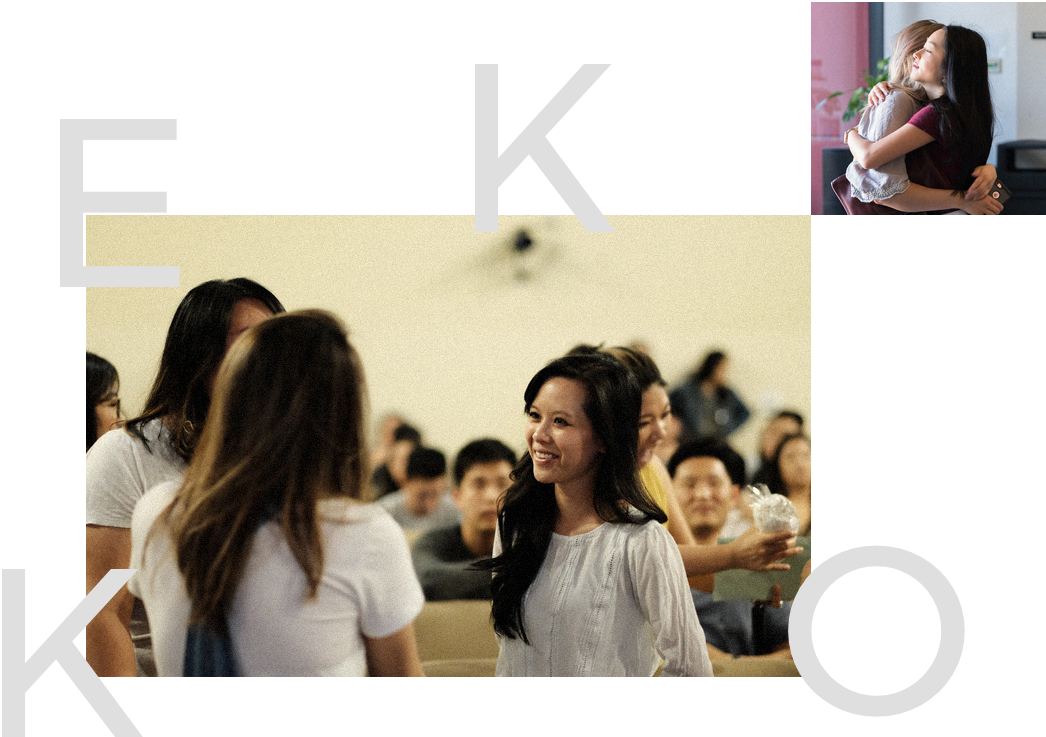 Koinonia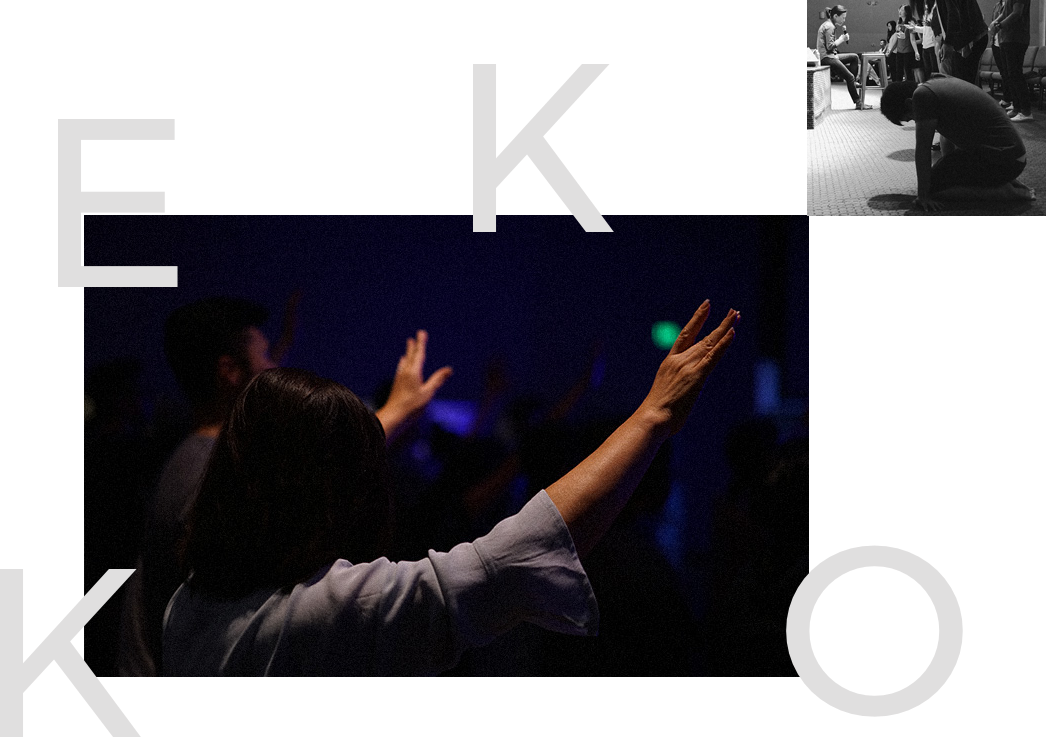 Kavannah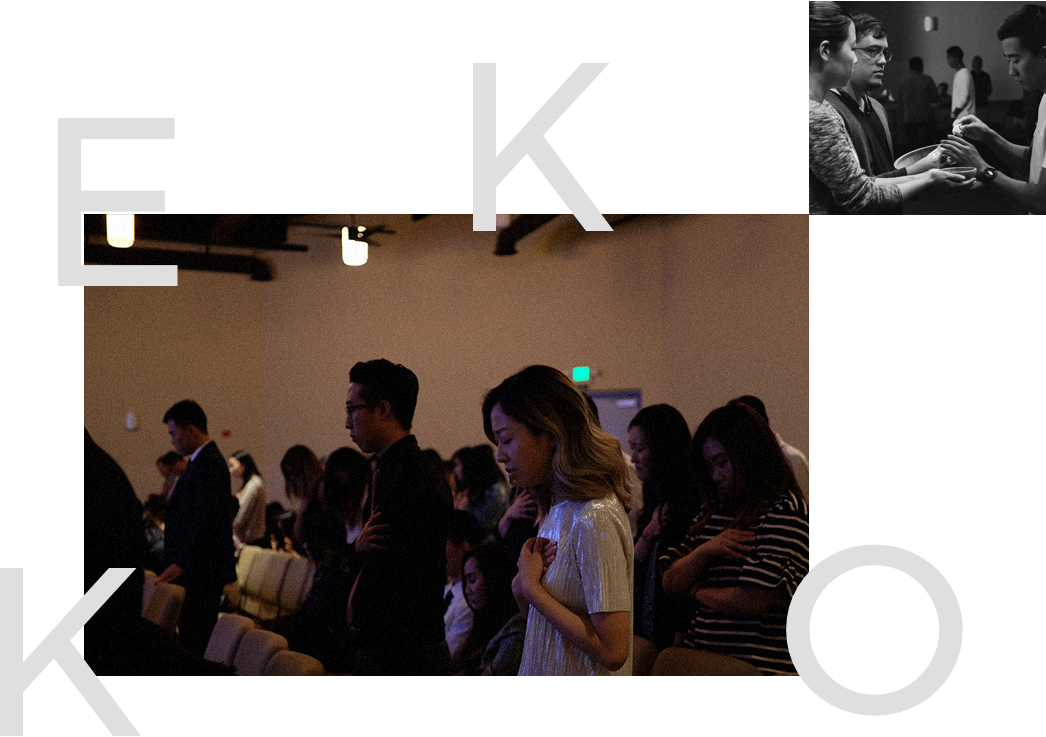 Orthopraxis