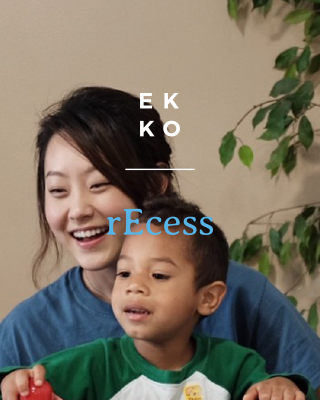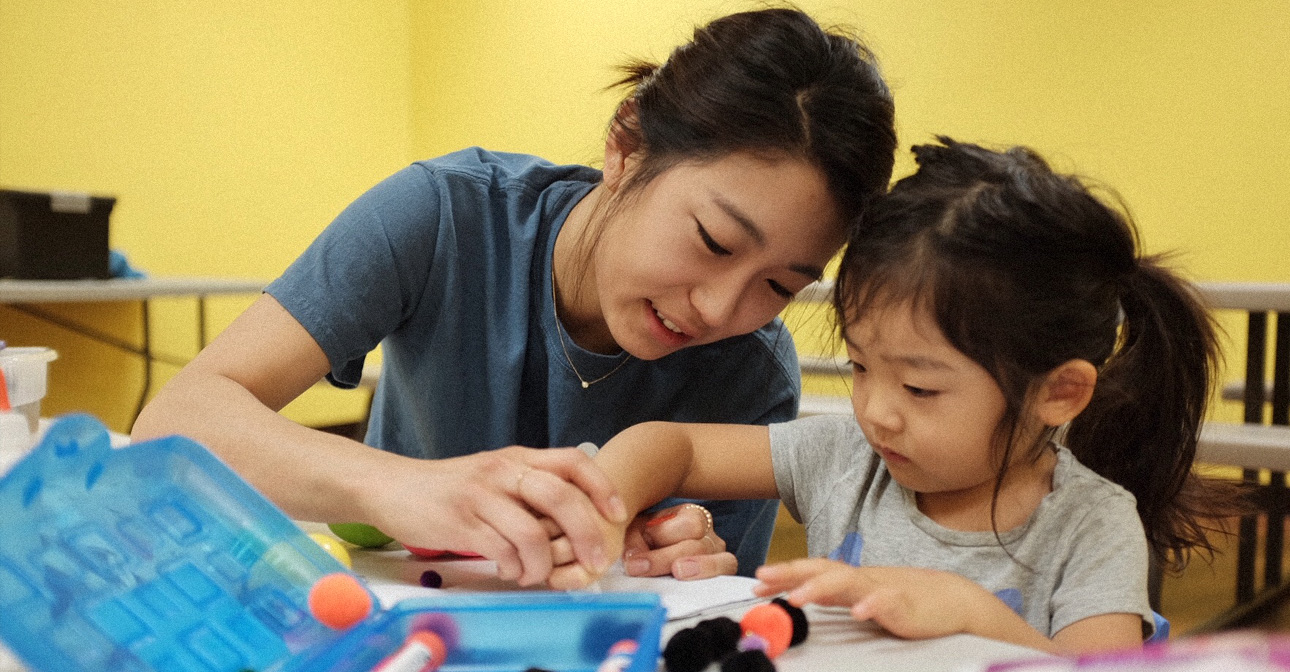 Time & Location
Every third Saturday of the month
10AM - 2PM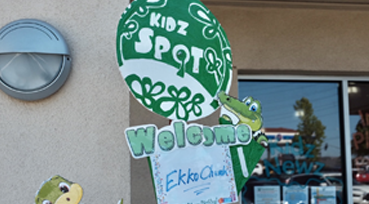 Kidz Spot
1403 E. Lambert Road, Suite D
La Habra, CA 90631
Parents
rEcess is for parents—we know your life is full of unique joys and challenges. rEcess is a break for you is an opportunity for your to rest.
**New families, please make sure to fill out the parent packet and/or sibling form when you sign up.
Volunteer
Volunteers provide attention for children with special needs in a one-to-one ratio. Siblings are also invited to participate in the "sibling track" which provides them with their own exciting activities.
Each person is sacred, no matter what his or her culture, religion, handicap, or fragility. Each person is created in God's image; each one has a heart, a capacity to love and to be loved.
Frequently Asked Questions
How much does it cost to attend rEcess?
Each monthly rEcess is offered to all families free of charge.
When is rEcess?
We meet every third Saturday of the month.
Does rEcess provide therapy?
No, rEcess is not a behavioral or physical therapy session.
Are volunteers trained?
Volunteers are not Behavioral Technicians; however, they are trained and given background checks.
Will there be onsite medical attention?
In the case of a medical emergency, there will be a designated on-site medical professional.
What age group is rEcess for?
Ages 1 to 12
Is space limited?
Yes, space is available on a first-come first-serve basis.
How do I get my child on the list?
If you are interested in attending rEcess, please fill out our Parent Packet and/or Sibling form, which will enable the rEcess team to assess whether or not our program is a good fit for your family and if we are currently able to accommodate your attendance. Parents forms are available on this website under "Sign Up Here." While we hope to serve the entire community, invitations are contingent on sufficient space, volunteers and need.
Is food provided?
Due to dietary restrictions and allergies, we do not provide food. Families are asked to bring food for their children.
Meet Our Team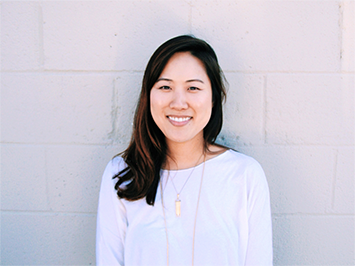 Caroline Kim
Currently a children's ministry director at Ekko Church, Fullerton
Master's Degree and Multiple Subject Teaching Credential in Elementary Education at CSU Fullerton
Her 7 years of working with children allowed her to experience the joys of enriching their lives and increased her passion for serving children with special needs.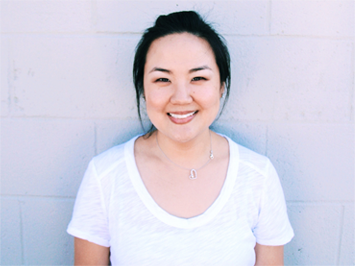 Esther Kim Moon
Currently works in the fashion industry
Multiple Subject Teaching Credential from CSU Long Beach
Special Education Credential from CSU Dominguez Hills
Worked as a teacher in moderate/severe special education classrooms for 2 years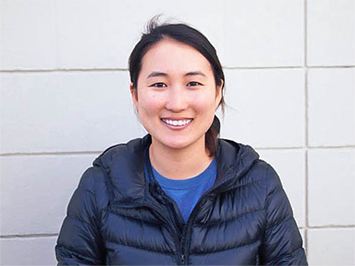 Janet Duh
Currently a Speech-Language Pathologist (CCC-SLP) at a middle school and adult transition program
Masters Degree in Speech, Language, and Hearing Sciences from San Diego State University
B.A. in Psychology and B.A. in Sociology from UC San Diego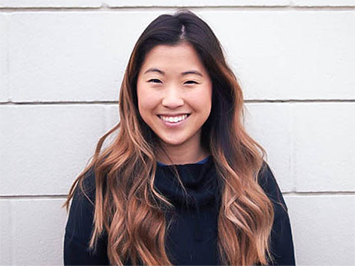 Jessica Chon
Currently working at a medical publishing company
Masters in Public Health at USC with an emphasis in Health Education and Promotion
B.A. in Sociology from UC San Diego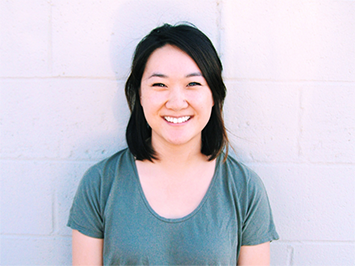 Rina Yoo Kim
Pursuing to be a Registered Nurse
Currently a Patient Care Technician/Certified Nurse Assistant
Bachelor's Degree from UC Riverside in Psychology
Her dream is to one day work with children and families from all around the world and is enthusiastic to be a part of the difference.